Footwear Manufacturing
Pou Chen Group, the largest branded athletic and casual footwear manufacturer in the world, is an OEM/ODM for major international brand name companies such as Nike, adidas, Asics, New Balance, Timberland and Salomon. The Group is a multi-brand supplier with superior flexibility and proven excellence in manufacturing capability.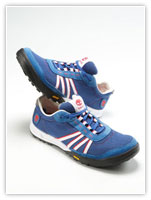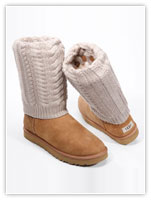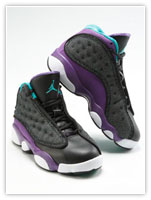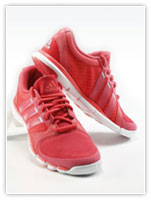 Completed Supply Chain
To leverage on vertical integration and horizontal expansion is an important strategy of the Group, Pou Chen Group invests and produces almost all raw materials of footwear industry to ensure the stable supply of key components, and such fully integrated supply chain also benefits the Group to improve its overall quality. Meanwhile, the Group has successfully consolidated its know-how and technologies to create its unique competitiveness in footwear manufacturing. As a solid and close partner with global brand name companies, the Group keeps focusing on footwear manufacturing that makes its customers concentrate their efforts on marketing and branding.
A study from Japanese leading consultant firm, Nomura Research Institute, mentioned that the strategy of vertical integration helps Pou Chen Group successfully building up a "petal-structure industry".
Advanced Research and Development
To assist branded customers develop unique and innovative products with high quality to meet market's demand, Pou Chen Group established separate research and development centers for customers. The Group works closely with its customers in the stages of product development up to the completion of the product-prototype by providing suggestions of product designs based on the Group's expertise in the manufacturing process.
Pou Chen Group has developed certain proprietary technologies for the manufacture of footwear and components as well as the processing technique. The Group will continue to invest its resources in research and development and to strengthen its research and development capabilities.
Sports Apparel/Sports Accessories Manufacturing
The Group not only focused on footwear manufacturing, but also expanded into sports apparel and accessories manufacturing. For sports apparel, the Group invested Eagle Nice (International) Holdings Ltd., listed on the Hong Kong Stock Exchange, which is engaged in OEM/ODM of sports apparel. For sports accessories, the Group invested in Prosperous Industrial (Holdings) Ltd., a well-known manufacture of sports bags, backpacks, luggage and travel accessories.